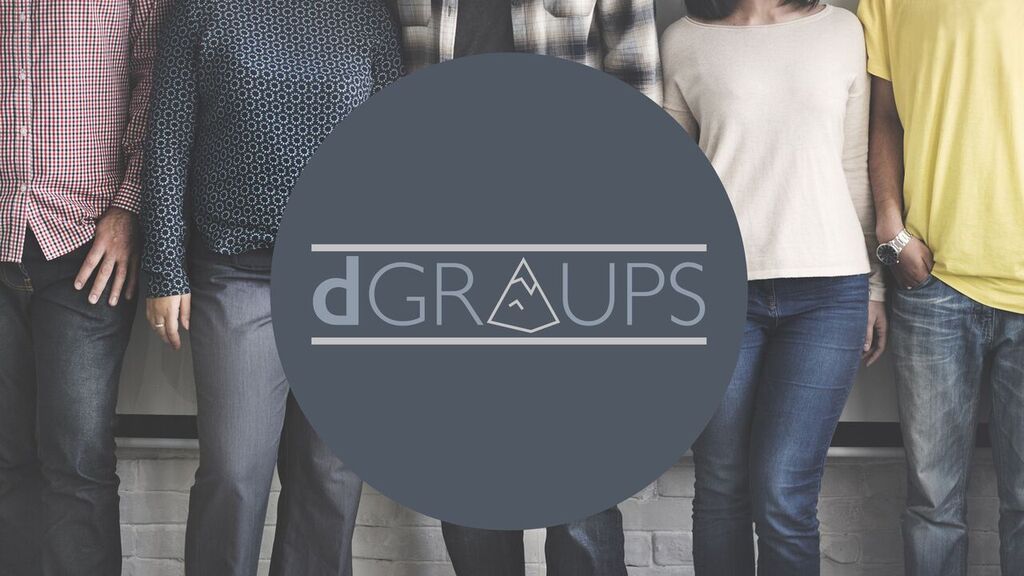 "A new commandment I give to you, that you love one another: just as I have loved you, you also are to love one another. By this all people will know that you are my disciples, if you have love for one another." John 13:34-35
What is a d group?
A group of 3-5 people who meet together to form lasting relationships and be discipled. These weekly meetings will consist of studying a book of the Bible in depth together, discussing how God is speaking to them through the text, praying for each other and finding ways to share their faith with others.
Why join a d group?
Our vision for these groups is that our students would be in the Word daily and allowing it to change their lives. We believe the beauty of the local church is the multiple generations of people gathered together, and we see that take place in discipling relationships. This is a time where you can get to know an older believer, be poured into and held accountable. We hope these groups would not simply meet for a semester, but form lasting relationships.